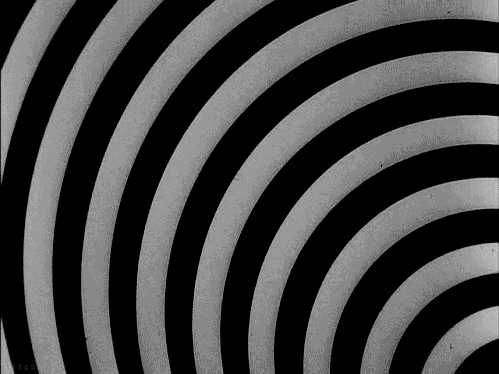 In the Amherst Special Collections, there are documents that venture onto the precipice of strange and weird, categorized within an archive beyond man, the middle ground between light and shadow, science and superstition, and it lies between the pit of mans fears (Amherst Literary Monthly) and the summit of his knowledge (everything else). It is known as the Twilight Zone.
Behind the door to this dimension lie Amherst Student clippings with headlines like "Sarat Joins [O.J.] Simpson Defense." One front page article features a student covered in a white full-body poncho,  "SHE's debut new mascot, Captain Condom" Publications dedicated to alternative art, advocating students to wave around Mao's little red book. It depicts an Amherst that both was, is and will never be.
These documents, worthy of headline in any SNL Weekend Update, are legitimate. On their own, they are the quirkier aspects of life in a small college. They are united only by their deviation from the norm and not similarities, a collection of misfits. Together, they paint Amherst as a little unhinged but immensely lovable.
Unfortunately, that makes them ill suited for study. I love to snap photos of each strange feature I see, with Ripley's Believe it or Not on speed dial. However, I can't really find any digital use for them- I can't even explain why we're so drawn to them anyways! The application of some collections to projects are easy, like charting the growth of buildings or the advancement and recession of Sarat's hairline in each photo appearance.
If anything, it's affected my attitude towards my dedicated project. I'm grateful to be exploring comedy publications, because the lines between fiction and reality and not as blurred. For now, I'd like to focus on the question I asked earlier in the summer- when was comedy looking inward and when was it looking outward? Originally, I would've assumed most inspiration came outward. But now…. I'm wondering if it flowed from the pioneer valley between reality and fiction, situated in the Twilight Zone.